Crisis Management Case Challenge
Next Challenge: November 7, 2019
Homelessness in Los Angeles: A Public Health Crisis
Homelessness is a significant public health challenge in the Los Angeles region.
If you are interested in developing potential solutions to this growing public health crisis, register for the November 7th Crisis Management Case Challenge!
HSAC is proud to sponsor the Crisis Management Case Challenge program. This competitive series provides graduate students with the opportunity to: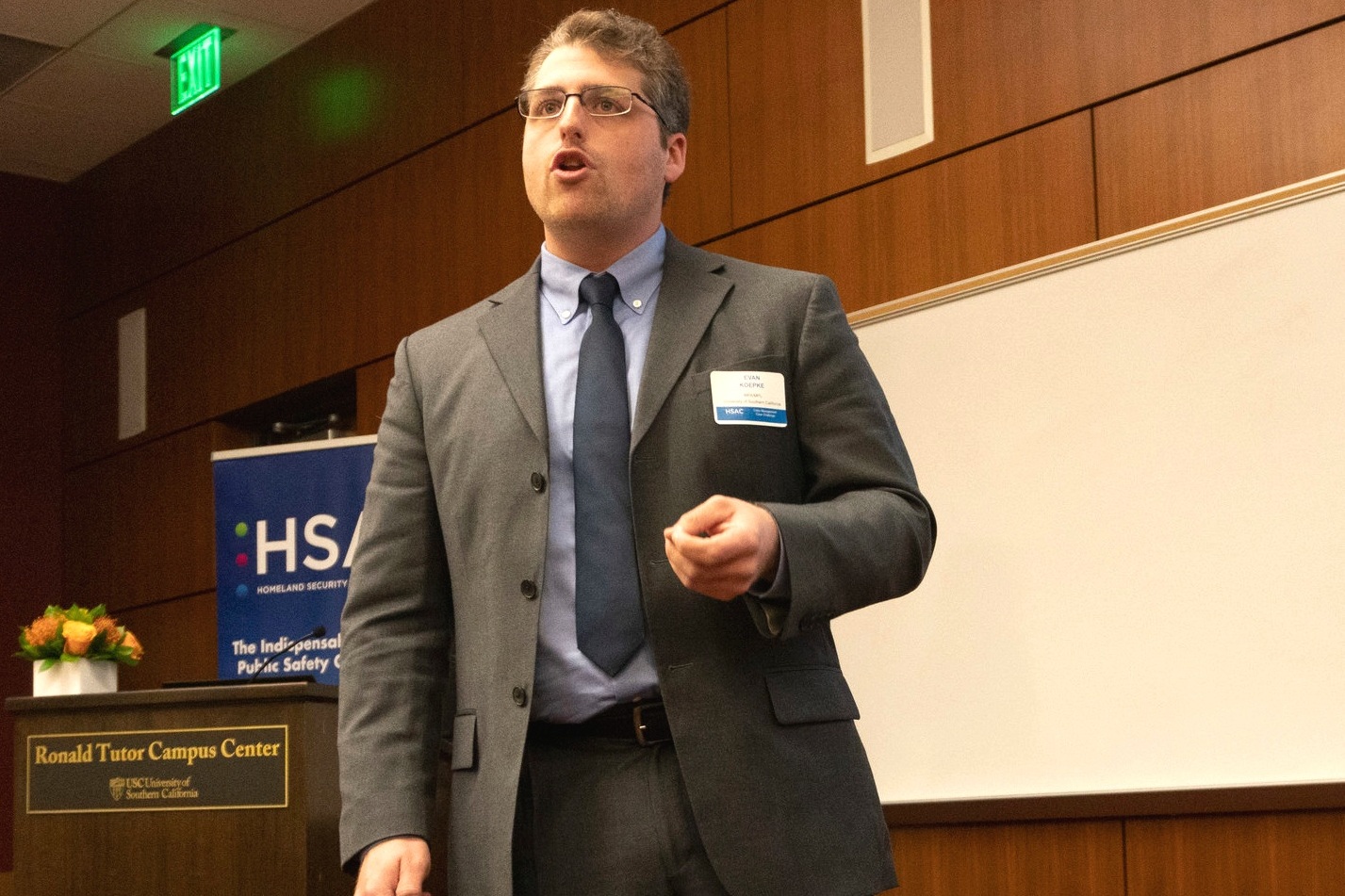 ADDRESS REAL-WORLD CRISIS MANAGEMENT ISSUES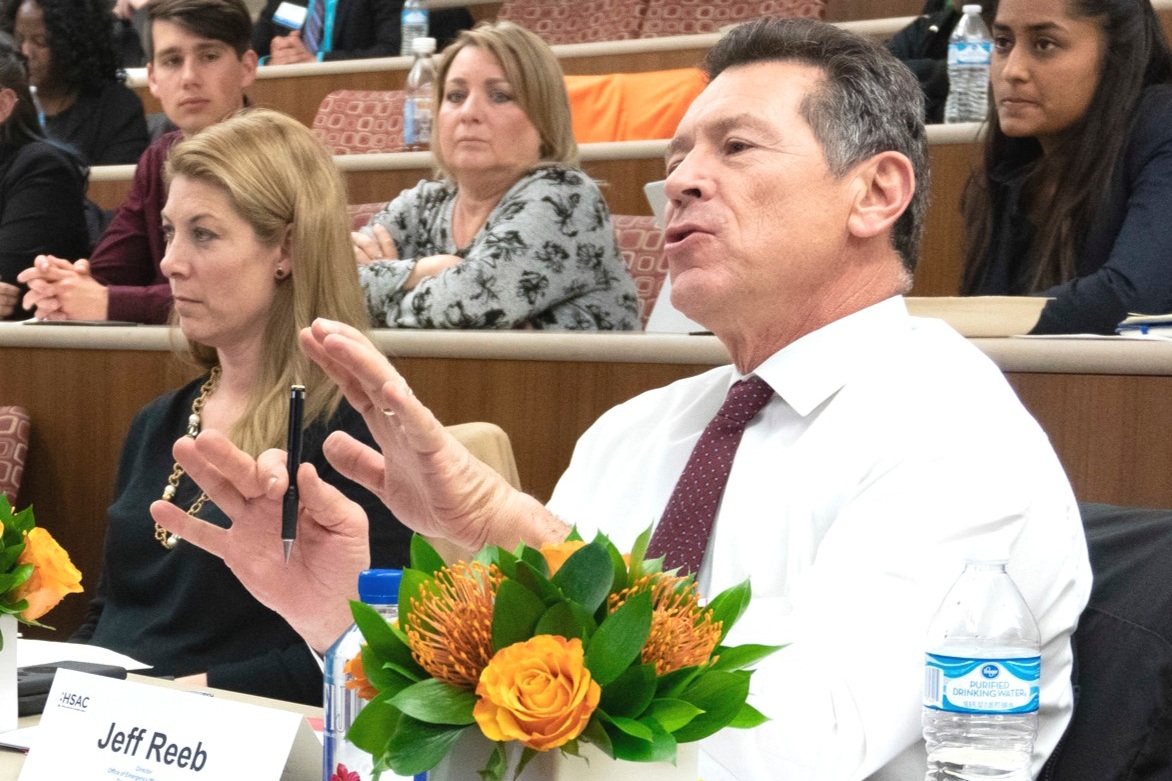 LEARN FROM SUBJECT MATTER EXPERTS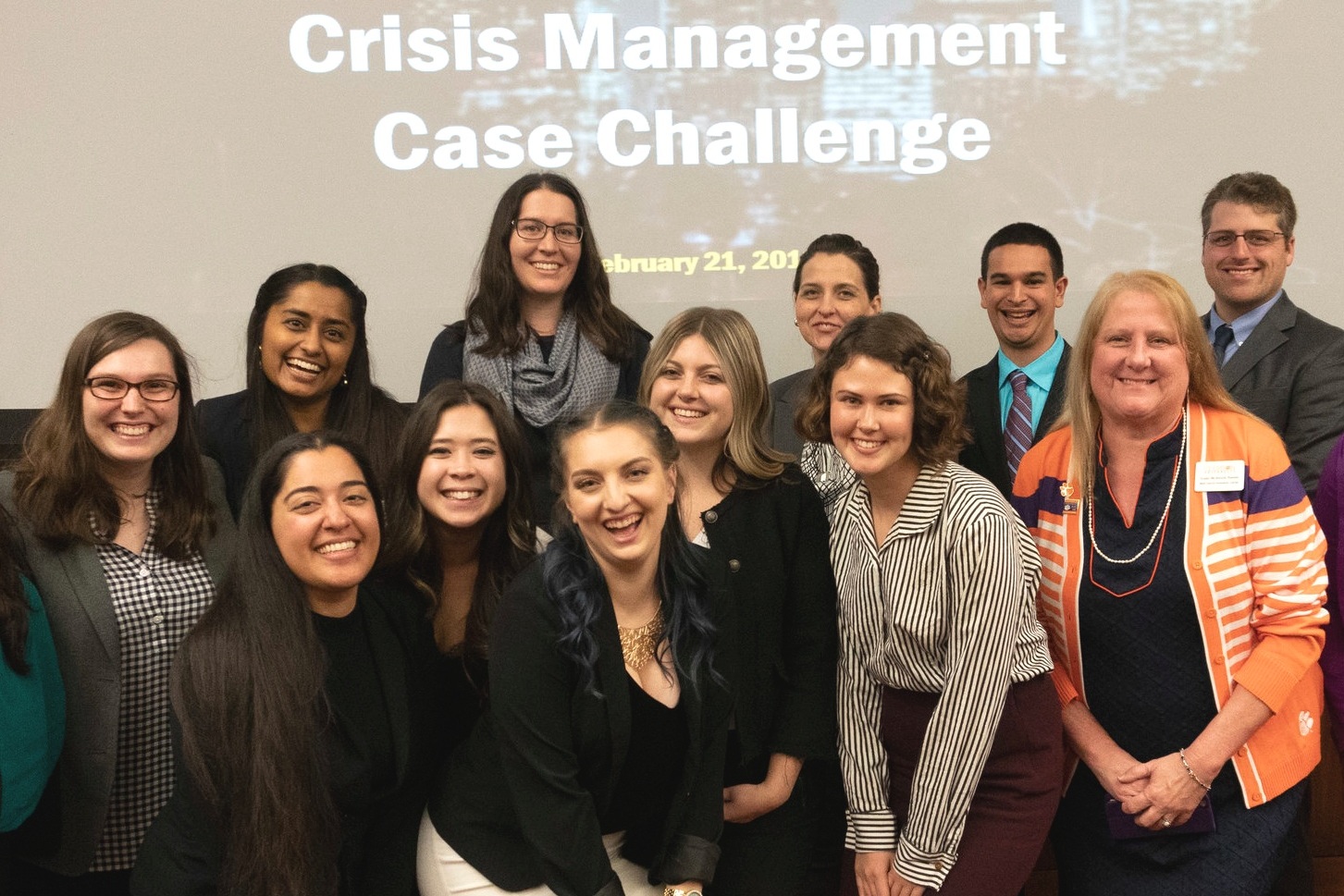 NETWORK WITH LIKE-MINDED STUDENTS FROM ACROSS THE COUNTRY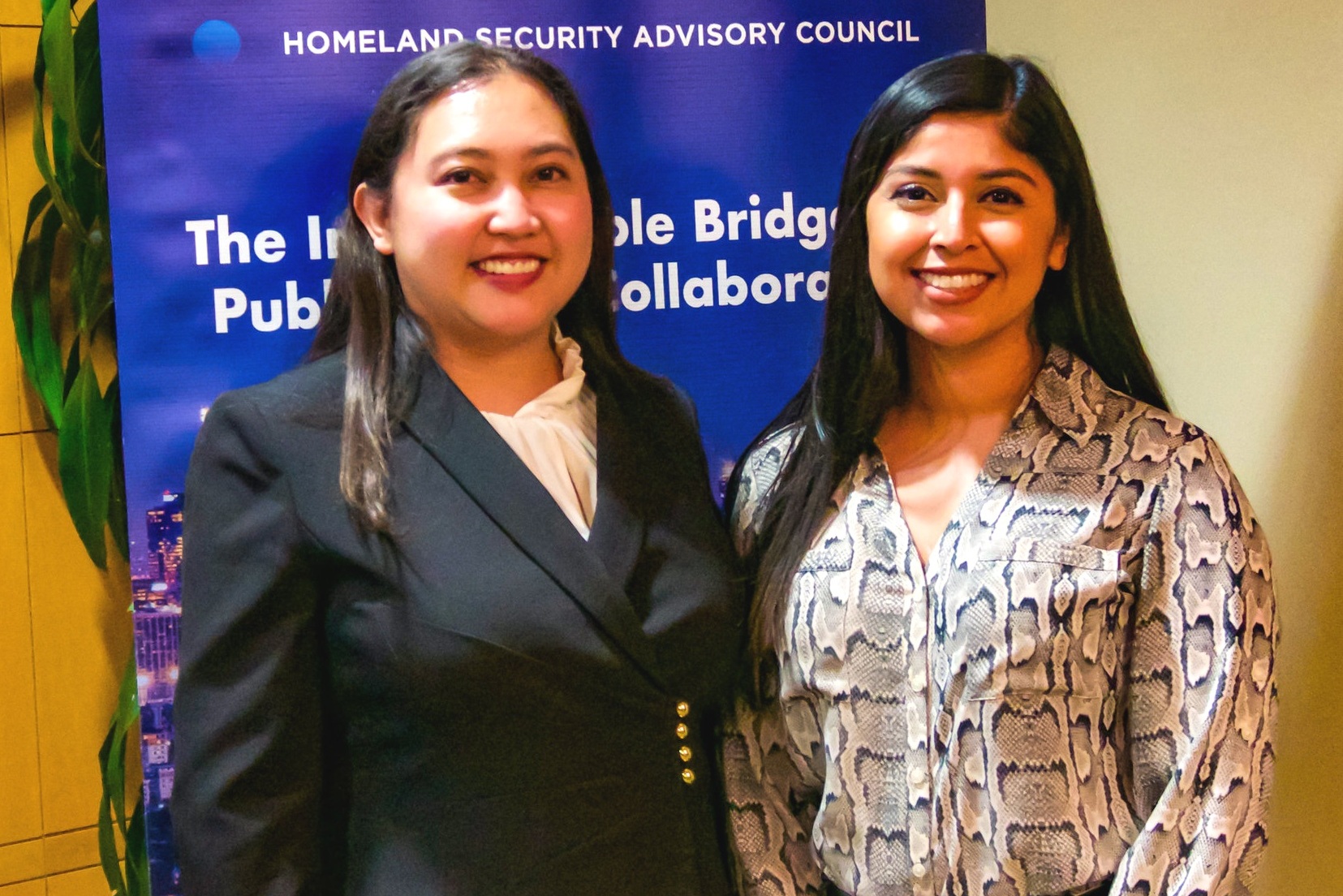 Overview
Teams will prepare a policy brief addressing a crisis management "issue/case", and finalists will present their recommendations to a panel of subject matter experts. The top three teams will win cash prizes.

Recent catastrophic events, natural and human-caused, continue to test the crisis management capability, doctrine and policies of governments and institutions. The Crisis Management Case Challenge seeks to foster an exchange of ideas, perspectives, and recommendations to better manage crises.
For more information and inquiries, email: events@hsacouncil.org.
Be the first to know about our upcoming events! Subscribe below or by clicking here.